PMI Northern Nevada Chapter
2015 Meetings & Presentations
2015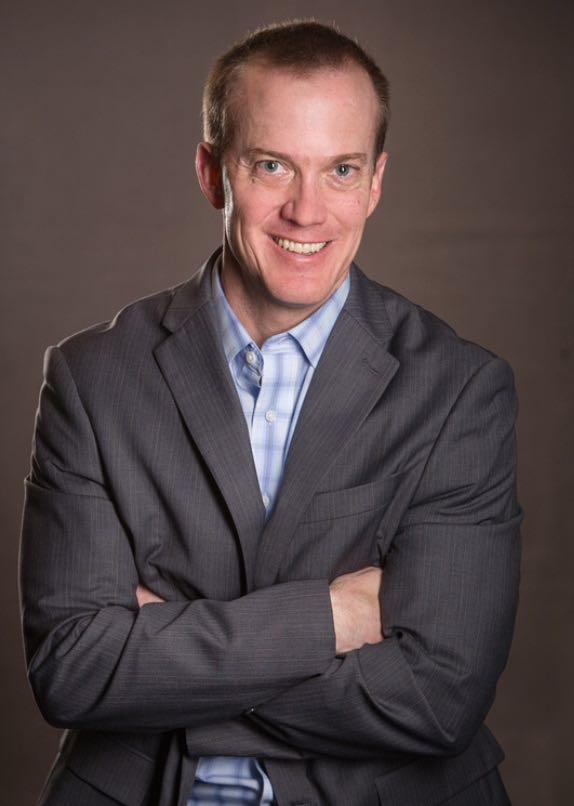 Topic: SouthEast Connector Project Update

Summary:  Garth Oksol is the Project Manager for the South East Connector Project. He will give us an inside look at this project which provides a new 5.5 mile, 6 lane roadway connecting Sparks to South Reno.  The concept of this roadway has been on various regional planning documents since 1965.  In addition to providing improved regional traffic flow, the project has a number of secondary environmental benefits and enhancements.  Garth will be able to give us some insight in running a large public project with many stakeholders and press coverage.
Meeting Time and Location
Oct 21st 5:30pm - 8:00pm
Tamarack Junction Casino & Restaurant 

PDUs: 1
Garth Oksol's Bio:
Garth Oksol (oak sole) graduated from North Dakota State University in May of '98 with a Bachelor of Science in Civil Engineering and is a Licensed Civil Engineer in the State of Nevada. Garth began his career with the Federal Highway Administration in the Highway Engineer Training Program.  His assignments included time in Tallahassee, FL, Auburn, CA, Salt Lake City, UT and Sacramento, CA.  After the Training Program, Garth took a position with the Nevada Division Office as the Pavements and Materials Engineer.  In November of 2002, Garth accepted a position with the Regional Transportation Commission of Washoe County.  In this position Garth is the Project Manager for the SouthEast Connector, the largest locally funded roadway project in Northern Nevada.  Garth is also the President for the Nevada Chapter of American Public Works Association.  Garth was named Young Engineer of the Year for 2008 by the American Society of Civil Engineers – Truckee Meadows Branch.  He is a father of three beautiful children (a 12 year old daughter, a 9 year old daughter, and 3 year old son) and has been married to his lovely wife for over 14 years.v

Take Me Out To The BallGame!
The project behind the scenes of a game! Our August Dinner meeting will be at the Aces BallPark.  Aces staff will go over what it takes to put on a game. Learn some behind the scenes of a baseball game, Dinner, an Aces game, and a PDU! . 
Tues, Aug 25th 5:30pm    Aces Ballpark, 250 Evans Road, Downtown Reno
Freight House / Aces BallPark
250 Evans Avenue
Reno, NV 89501
One PDU can be earned for attending the presentation.
Topic: Project Roles and Responsibilities or "I thought Joe did that task
Speakers: Cheryl Allen, MS, PMP Lisa Bausell, MBA, PMP
Summary:  A great review of roles and responsibilities in a typical project. 
PDU Information:  1.5 PDUs          Activity Date:  6/17/15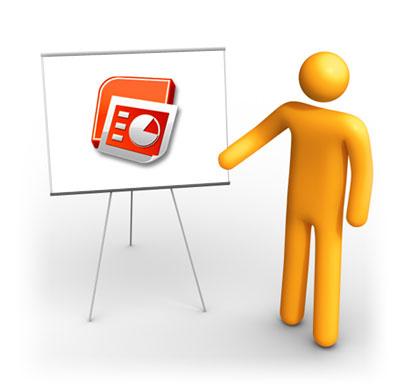 Members; Click on links below to view presentation.
Main Presentation: 
Cool Tools:   
What is the Cloud?   Nancy Thompson, PMP
  pdf  2015 June What is the cloud
Special Night: Meeting is Tonight, 5/19
PM Recruiters Panel Q and A
An open panel discussion with TEKsystems and Aerotek Recruiters. These local recruitment experts helped the group with some of their everyday questions when:
Updating resumes
Applying for new positions
Do's and Don'ts when interviewing
Proper etiquette after applying/interviewing
PDU Information:  1.5 PDUs  Activity Date:  5/19/15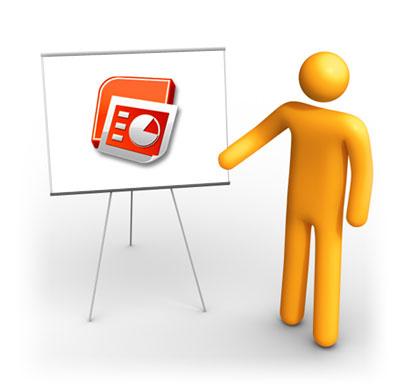 Members; Click on links below to view presentation.
Main Presentation: 
LinkedIn, Make It Your Best Friend
Matthew J. Weaver, President/CEO, Project Weavers, LLC
Do you have a LinkedIn account? Do you use LinkedIn? LinkedIn is absolutely invaluable for professional networking, for business development, and for any aspect of employment or consulting. Please join Matthew Weaver for a detail-filled discussion on creating an effective profile, configuring your account, growing your network, and using LinkedIn beyond "Yes, I have a LinkedIn account." Matthew has over 17,800 mostly relevant connections, is owner and/or manager of several project management-oriented LinkedIn groups with nearly 500,000 members, and uses LinkedIn successfully for business and professional networking and development.

PDU Information: 1.5      -   Activity Date: 4/28/15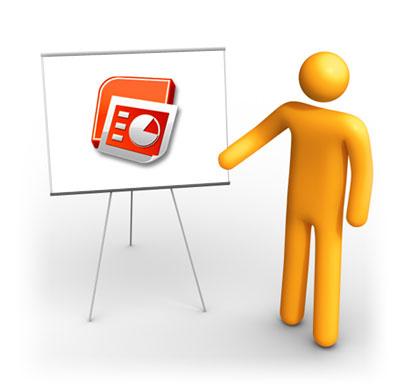 Members; Click on links below to view presentation.
Main Presentation: 
Cool Tools Presentation: 
Sharepoint Workflows & Automation, Ann Quinn, PMP
March Dinner Meeting 2015
 Identify & Strategically Capitalize on Your Own Productivity HOT SPOTS


Speaker:  Dr. Meggin McIntosh - Emphasis on Excellence   Throughout your days and your weeks, you have "hot spots" where you have the potential to be optimally productive. During this precious time, you CAN BE "in the zone," working at "Mach 10," or "on fire!"  Whenever this happens (and it is actually quite predictable), you want to capitalize on getting things done that are of the most benefit to you - both personally and professionally.
How can you identify and take advantage of these hot spots? By participating in this engaging mini-workshop, you will have: •    Heightened awareness of the ebbs and flows in your energy, focus, and attention; •    Knowledge of how to recalibrate your work to match your energy; •    Strategies to identify and capitalize on your productivity "hot spots"; and •    A visual tool to keep yourself on track.
Our presenter is Dr. Meggin McIntosh, who is known as The PhD of Productivity™.  Through her company Emphasis on Excellence, Meggin supports bright, highly-educated people who are tired of being overwhelmed and would prefer to be overjoyed instead.  She's practical and funny – so expect to learn and laugh during the hour we have with her. 
More About Meggin:
As someone wrote recently after attending one of her workshops, "Meggin was great! She gave us common sense advice in a down-to-earth presentation with examples and practical steps to take. I love her sense of humor. I'm going to tackle that absurd to-do list today! I feel rejuvenated and inspired. Thank you!"Meggin's web site is: http://www.meggin.com.
Tamarack Junction Casino & Restaurant (Banquet Room)
PDU Information:  1 PDUs  Activity Date:  3/24/15
 Lessons Learned from Nevada 511

Speaker: Linda Kennedy, PMP -SAIC
Have you ever been stuck in traffic and wondered why?  Well, you can have your passenger dial 511 for traffic information.  You can also get this information from a phone app and online at nvroads.com.  Come listen to the story about how 511 came into being—the ups and the downs.  The project was run using the PMBOK but as you will find out in Linda Kennedy's presentation that may or may not have been the reason for its success.  The story of the project will be told with an emphasis on lessons learned that you can apply to many of your projects.  This was a project that Linda stepped in to rescue while working for SAIC at the Department of Transportation, Traffic Operations Division.
Linda Kennedy, PMP has led successful projects for over 25 years in the following industries: Transportation, Gaming, Health, IT, Software, Telecom, Manufacturing, Energy, Retail, Museum, Education and Logistics from inception to implementation.  She is the co-founder of the Northern Nevada Chapter of PMI and served as its first president.  Linda has been a PMP since 1999.    Currently working for SAIC as the Program Manager for the Nevada Criminal Justice Information System Modernization Program for the Department of Public Safety, she is utilizing many of her skills as she sets up a strategic planning, a project management office, and project portfolio management for the organization.  In. her spare time she is an avid quilter and operates two companies, QuiltingRight.com and FabricRight.com.
Tamarack Junction Casino & Restaurant (Banquet Room)
PDU Information:  1.5 PDUs  Activity Date:  2/24/15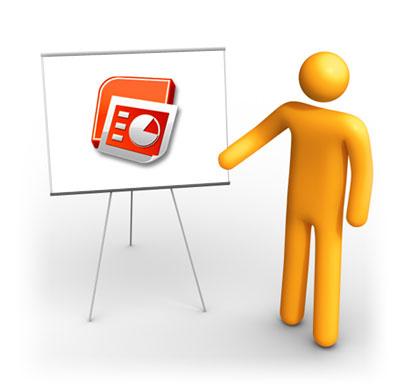 Members; Click on links below to view presentation.
Main Presentation: 
Cool Tools Presentation: 
The Thinking Hats, Sharon Grundy, PMP, SCPM
 Project Development in the Non-profit World of Substance Use Disorders and Mental Health

Speaker: Denise Everett, MA - Quest Counseling and Consulting
Project Development in the Non-profit World of Substance Use Disorders and Mental Health
The changes in the health care industry under the Affordable Care Act have not only impacted primary health care but have also heavily influenced how those in the behavioral health care arena are currently doing business. Some of the biggest adjustments are related to accessing Medicaid reimbursement and the transition to electronic health records. Ms. Everett will discuss some of the challenges and obstacles her non-profit agency, Quest Counseling and Consulting, Inc., has faced over the past year as well as new opportunities and relationships in the current healthcare environment.

Denise Everett, MA, is a licensed marriage and family therapist and drug and alcohol counselor. Prior to her current position as Executive Director of Quest Counseling and Consulting, she served as Project Director for the Frontier Recovery Network at UNR; Chief Executive Officer for Principle Consulting; and was the Executive Director for Sage Wind, an adolescent treatment center. 
Quest Counseling and Consulting, Inc. is a 501 c 3 non-profit corporation located in Reno. Quest has been offering outpatient services since 2003 and opened a 10-bed transitional living facility for boys in 2012. While the agency has an expertise and focus on working with adolescents and young adults with substance use, mental health and co-occurring disorders, services are also available for adult, family and couples therapy. Quest contracts with a psychiatrist, a psychologist and has several licensed MFTs on staff. The agency serves approximately 250 clients a month.
Twisted Fork Restaurant
PDU Information:  1 PDUs  Activity Date:  1/27/15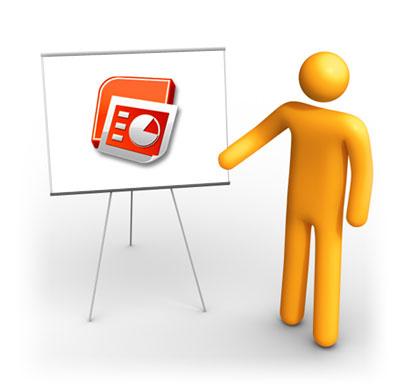 Members; Click on links below to view presentation.